Join us for the
62nd Annual Lebanon Country Fair!
A weekend of entertainment, rides, exhibits, competitions and a taste of Eastern Connecticut.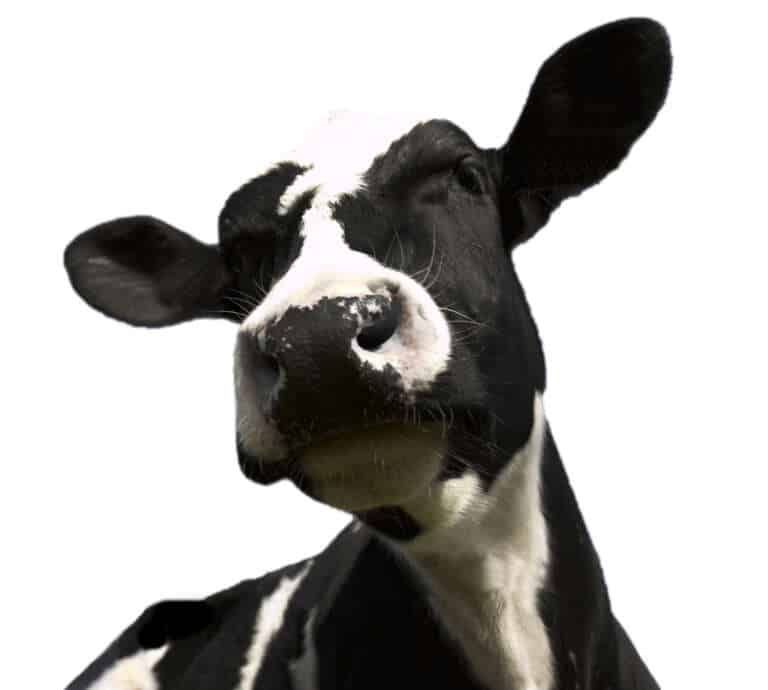 COVID GUIDELINES for the 2021 Lebanon Country Fair
Masks are required in all buildings.
It was great to see everyone again and enjoy all the fun things the fair brings to Lebanon.
We hope to see you next year for our annual fair – friends, food and fun!
Get ready for:
Animals big and small
Contests
Home & Garden Exhibits
Entertainment, and
(of course) FAIR FOOD!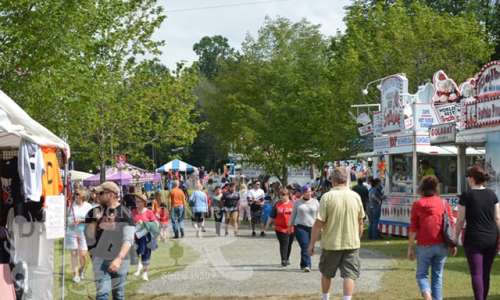 Since 1959
The Lebanon Lions Club operates the fair and it has been the main event in Lebanon since 1959. The fair takes place the weekend of the second Sunday in August of every year.
Very nice, very rural and a good place for you to bring your kids!
The Lebanon Country Fair never fails to be a huge hit. There's always things to do and foods to eat, rain or shine.
Great small agricultural fair.
IMPORTANT MESSAGE FROM THE FAIR DIRECTORS:
On Monday, August 2 we were notified by our ride operator that due to staffing issues and COVID restrictions they would not be coming. We have tried to find an alternative ride provider but have been unable to on such short notice. We are disappointed and know you are as well.
Despite this, the Lebanon Country Fair will go on as usual with everything else that makes it a great country fair – entertainment, livestock shows & pulls, a horse show, truck pulls, a demolition derby, demonstrations, horseshoe tournament and more! PLUS, on Friday night: FIREWORKS!
Featured at the 2021 Fair: