Join us for the
62nd Annual Lebanon Country Fair!
A weekend of entertainment, rides, exhibits, competitions and a taste of Eastern Connecticut.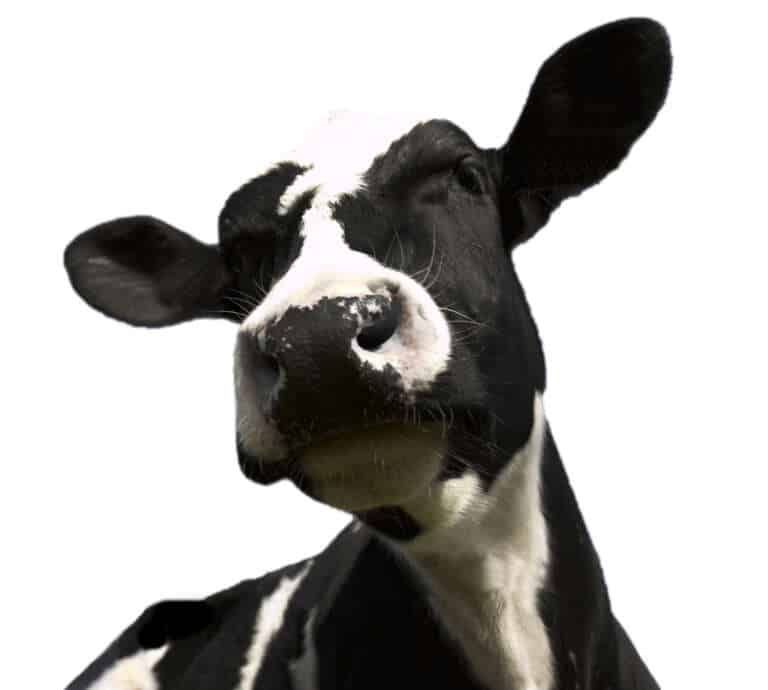 You'll be sure to find all of the things you have come to love about the Lebanon Country Fair – friends, food and fun!
Get ready for:
FIREWORKS!

Rides
Animals: Horse & Oxen Pulls, Cattle Shows, Goat Show, Sheep Show, Pony & Mini Pulls, Horse Show, and Rabbits
Contests: Horseshoes, Little Miss Lebanon Fair, Little Mister Lebanon Fair, Kids' Pedal Pull
Games for adults and kids
Home & Garden Exhibits
Entertainment: Bands, Circus, Demolition Derby, Tractor Pull, Motocross, Truck Pull, Doodlebugs
and (of course) FAIR FOOD!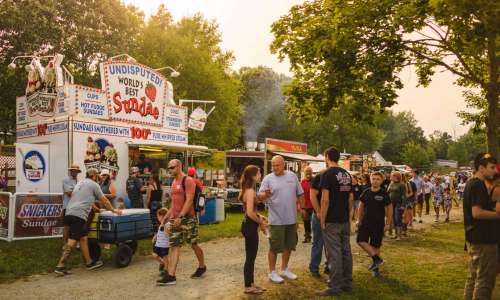 Since 1959
The Lebanon Lions Club operates the fair and it has been the main event in Lebanon since 1959. Historically, the fair has taken place the weekend of the second Sunday in August of every year.
In 2022, for the first time, the fair will occur in July.
Get your season pass! The money you save can be spent on more fried dough, more lemonade, more clam fritters…🍦🌭🥤🍔🍟
$25 covers admission for all three fair dates. $25 per pass. One pass per person. Sale ends 7/27/22.
To purchase, email [email protected].
See you July 29-31!
Entry form for the Little Miss and Little Mister Lebanon Fair Contest is now available here 👑
Very nice, very rural and a good place for you to bring your kids!
The Lebanon Country Fair never fails to be a huge hit. There's always things to do and foods to eat, rain or shine.
Great small agricultural fair.
What You'll Find at the Fair This Year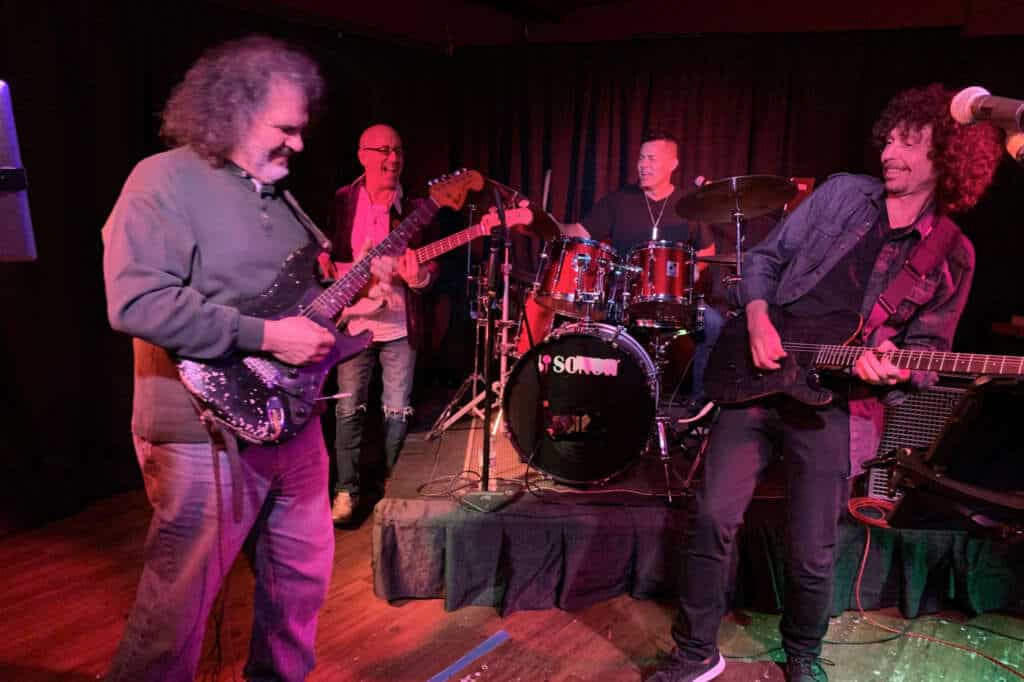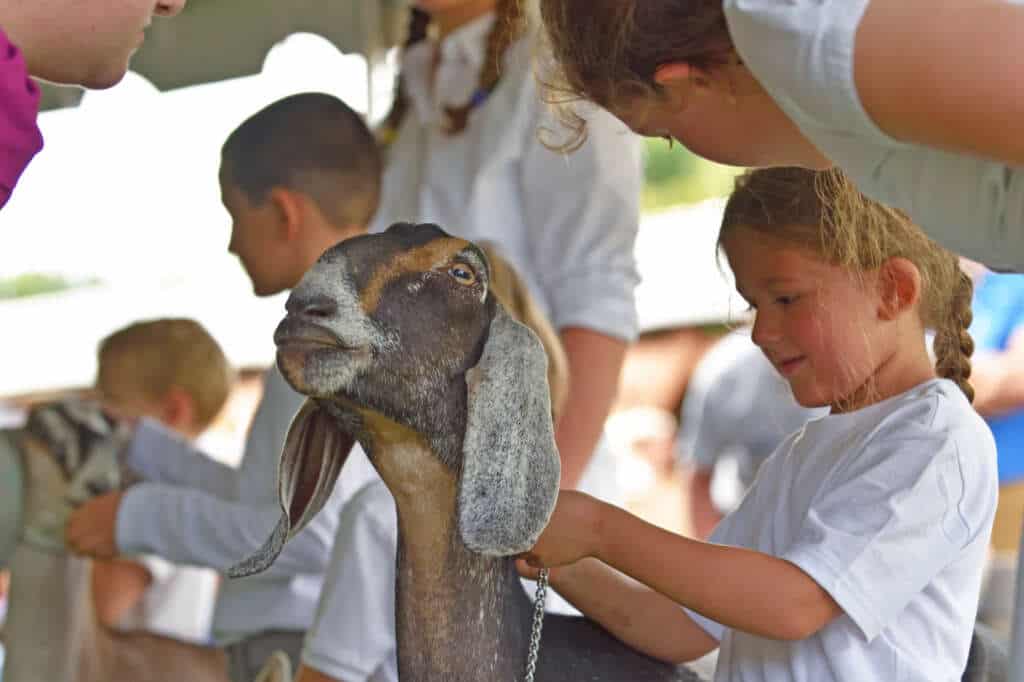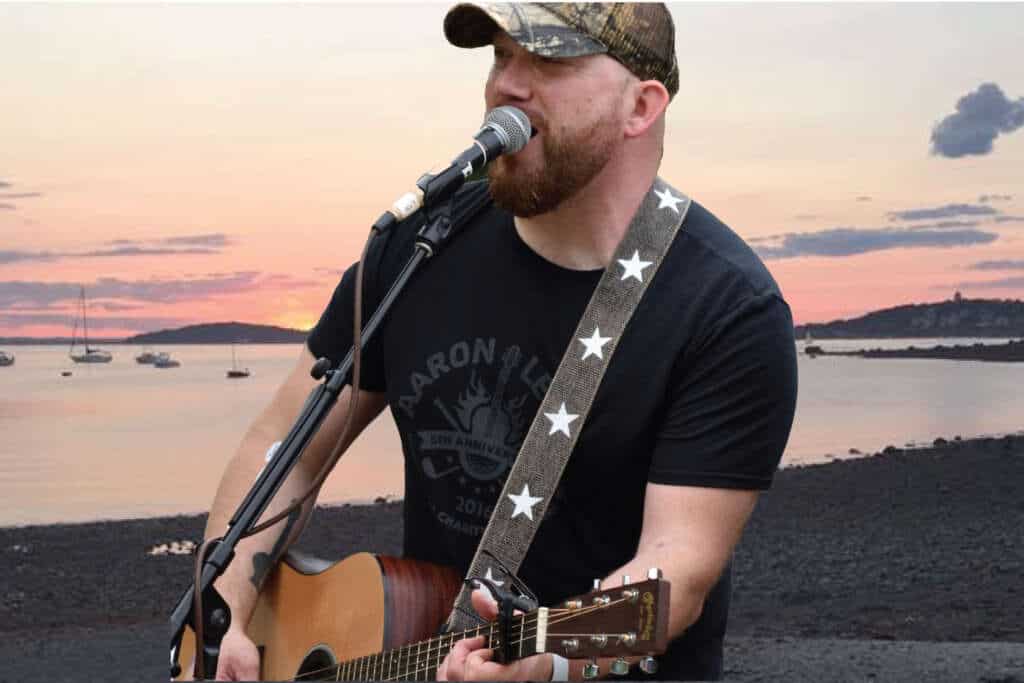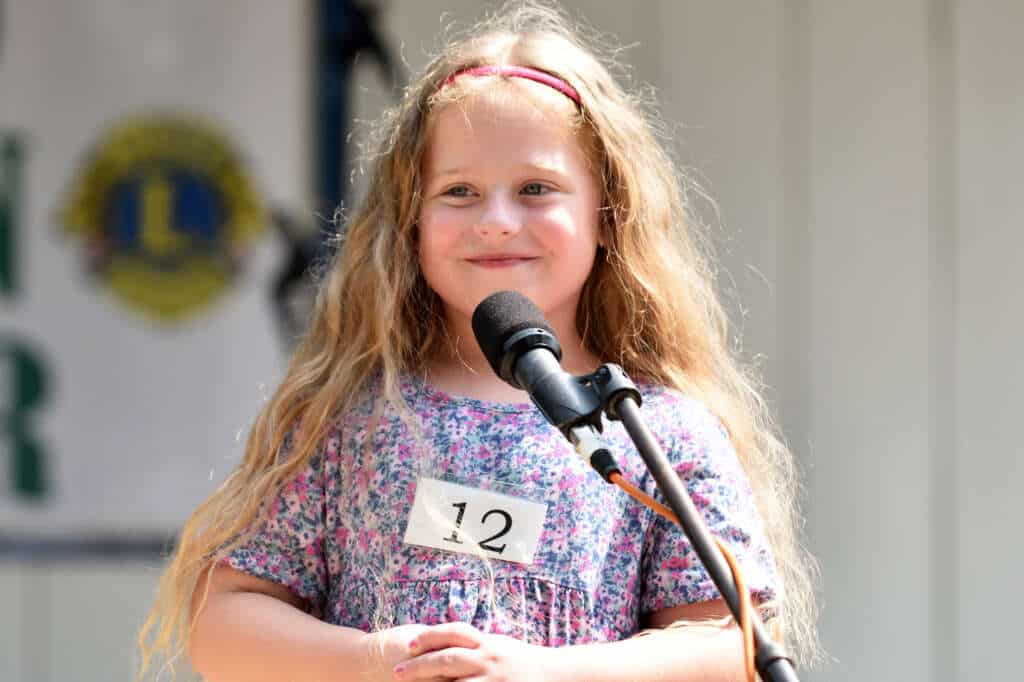 Little Miss/Mr Lebanon Fair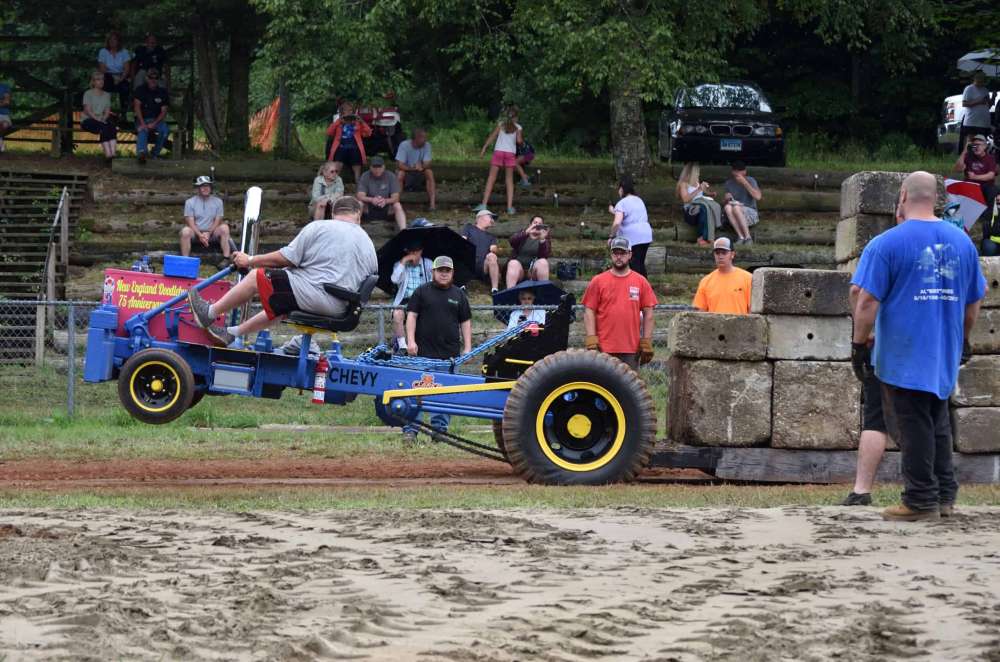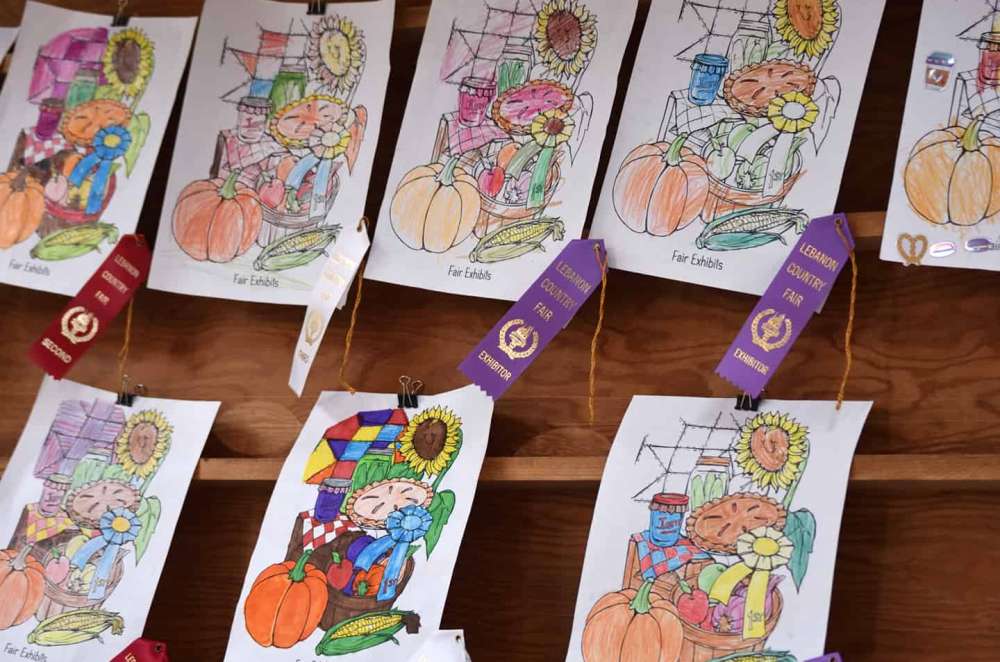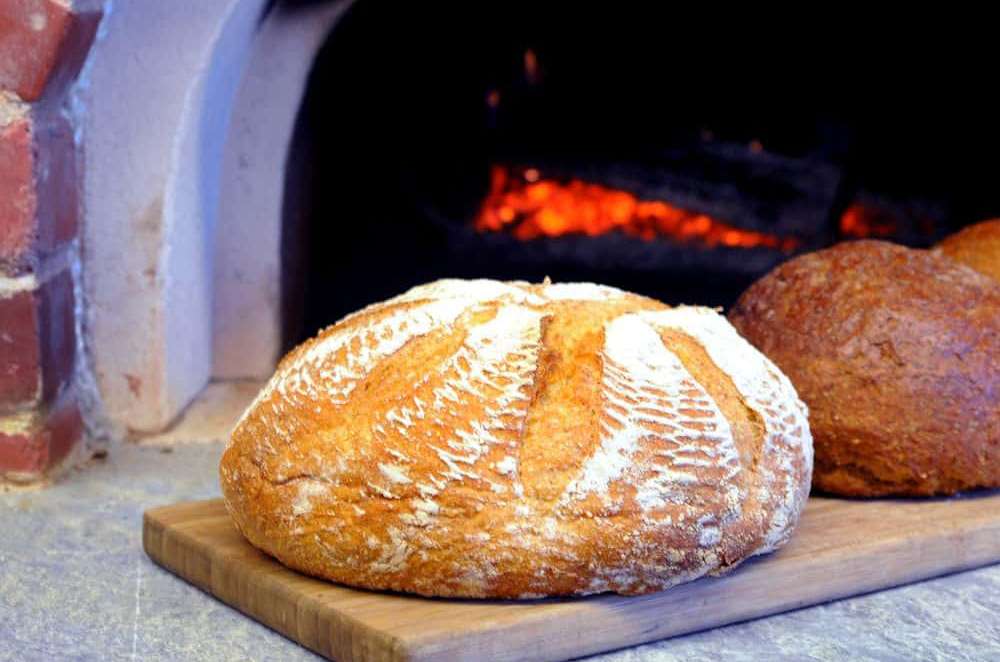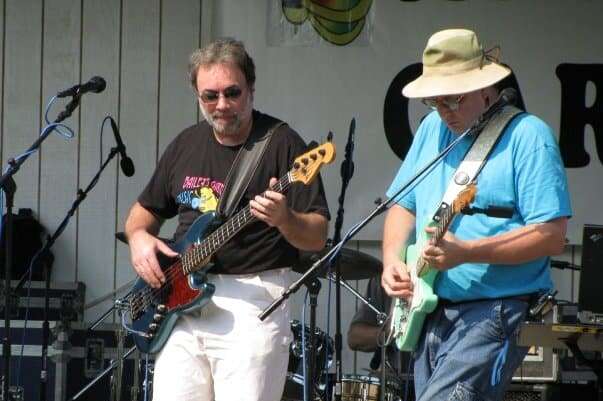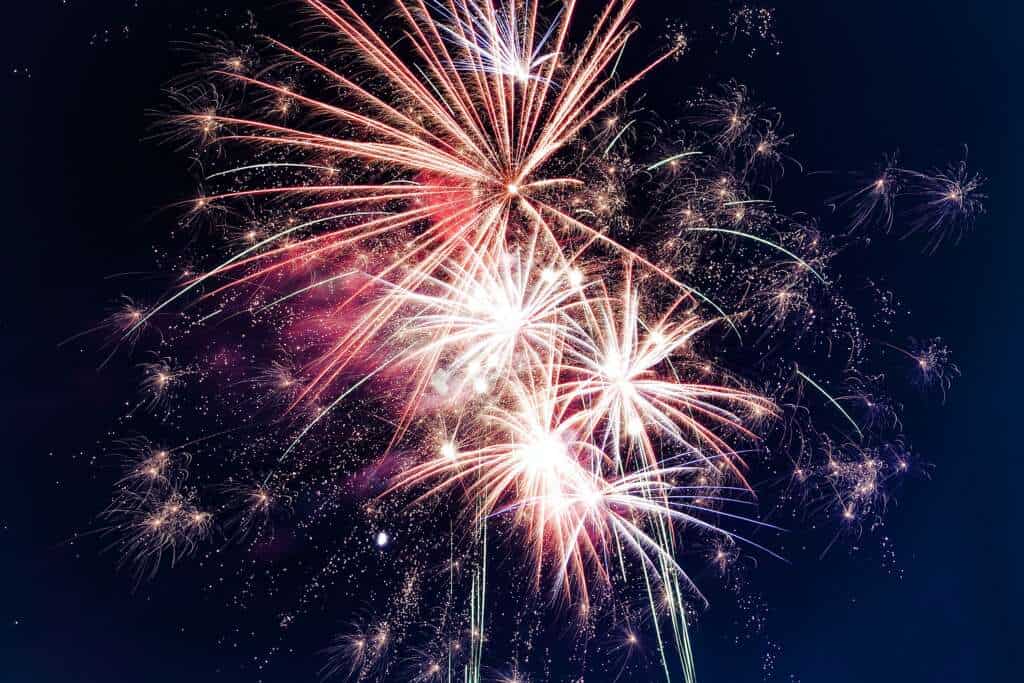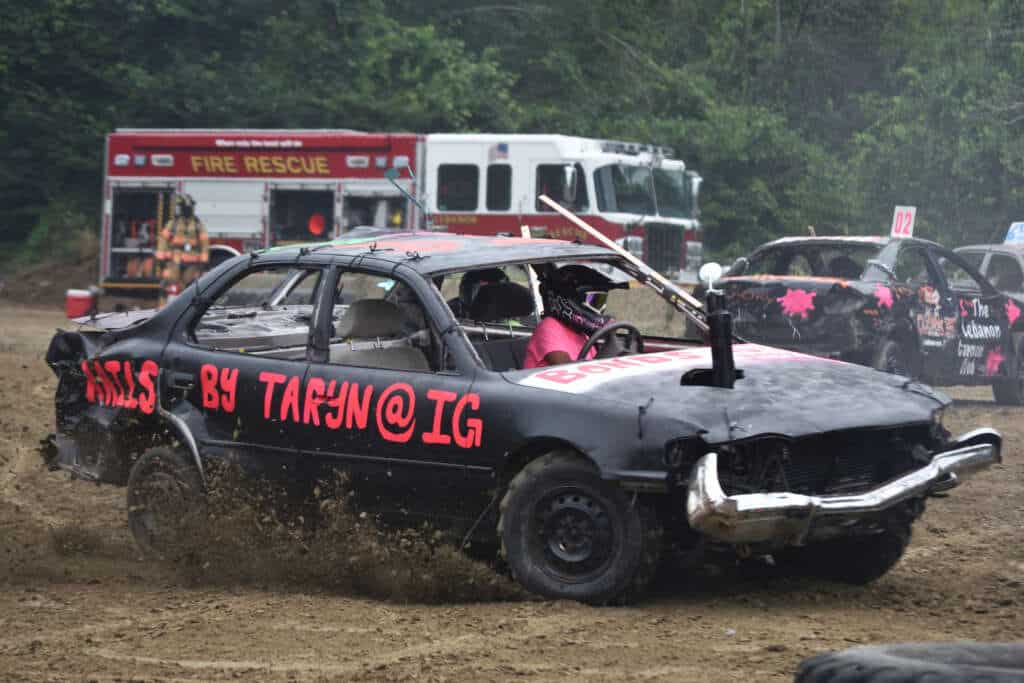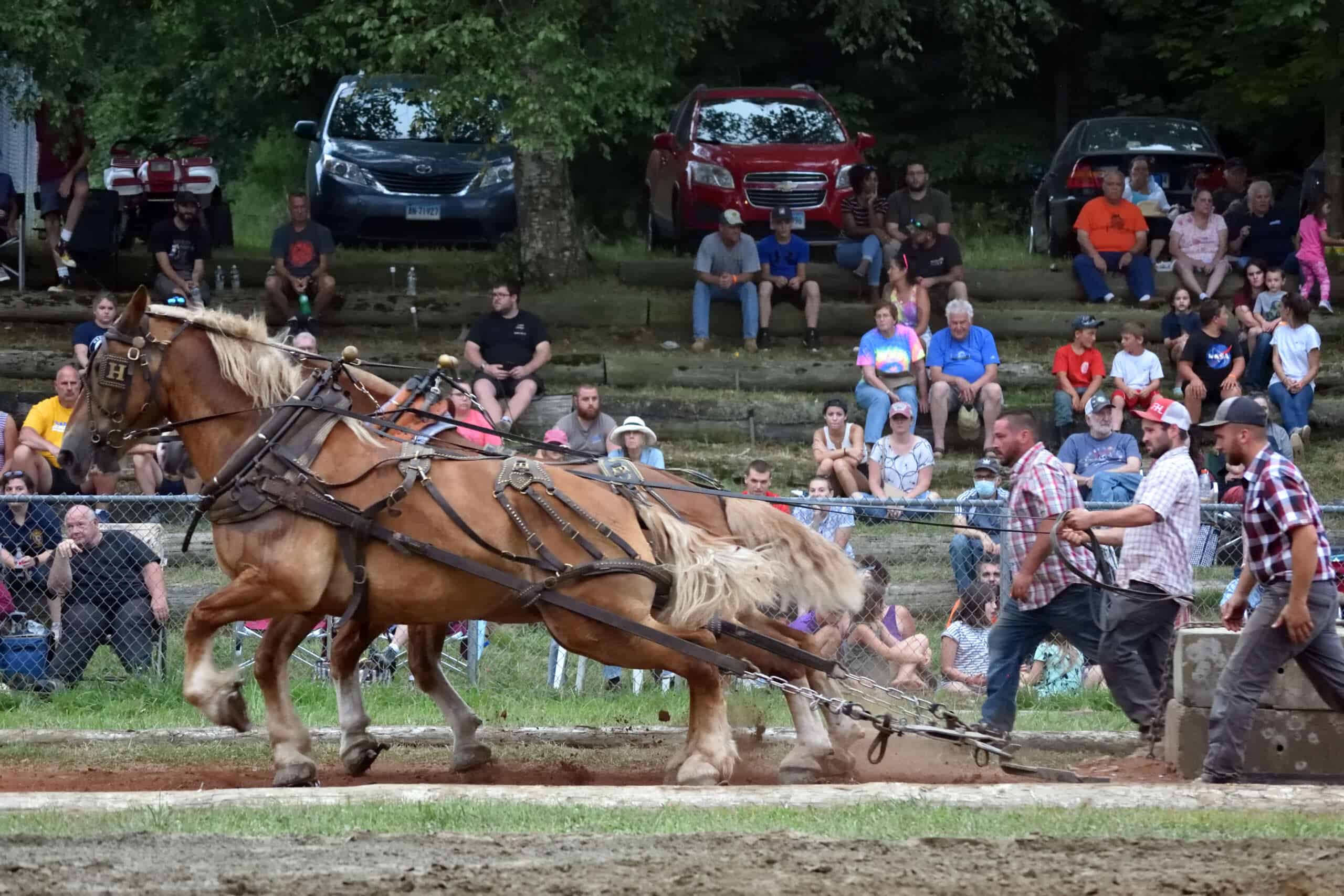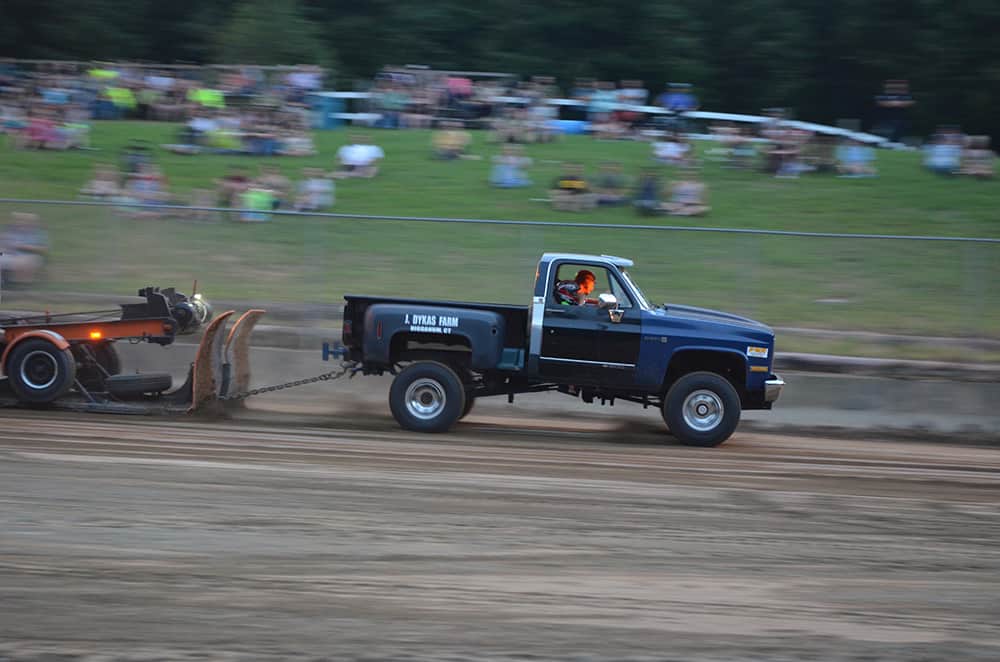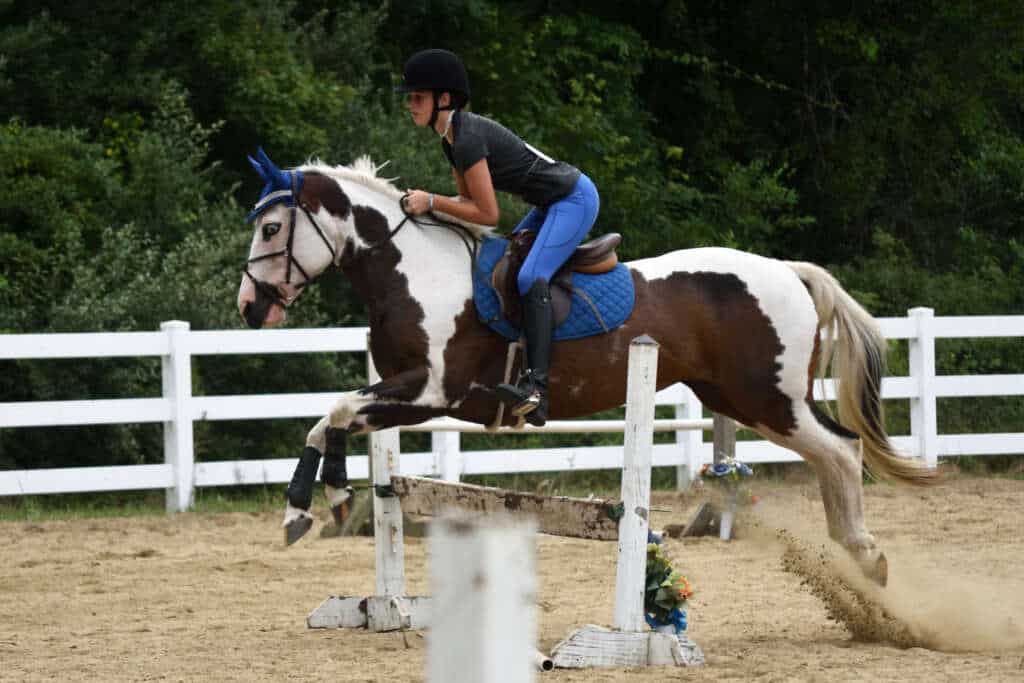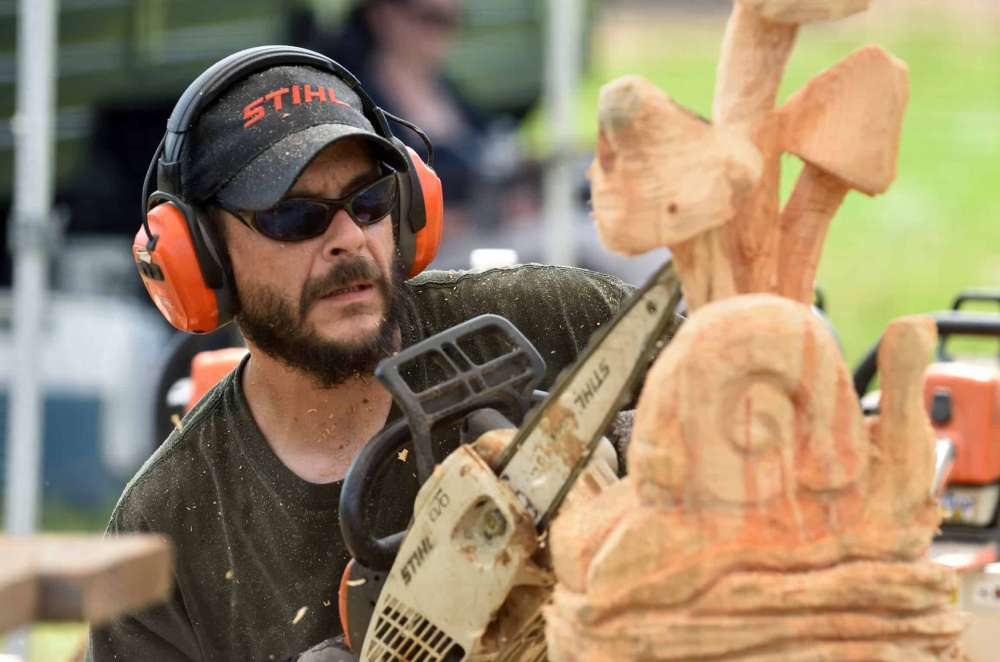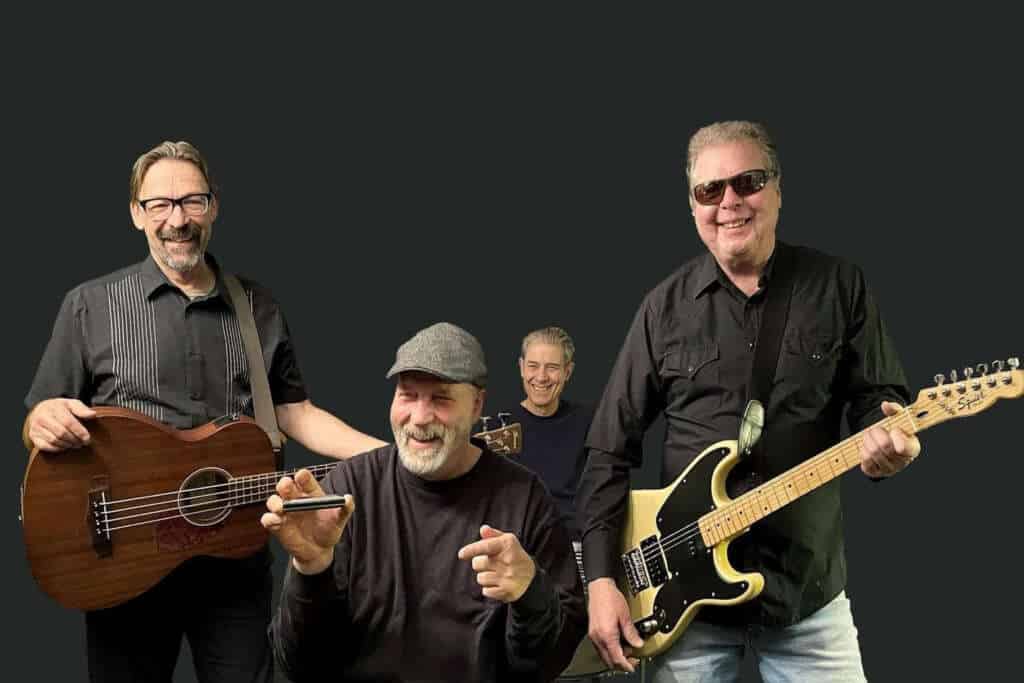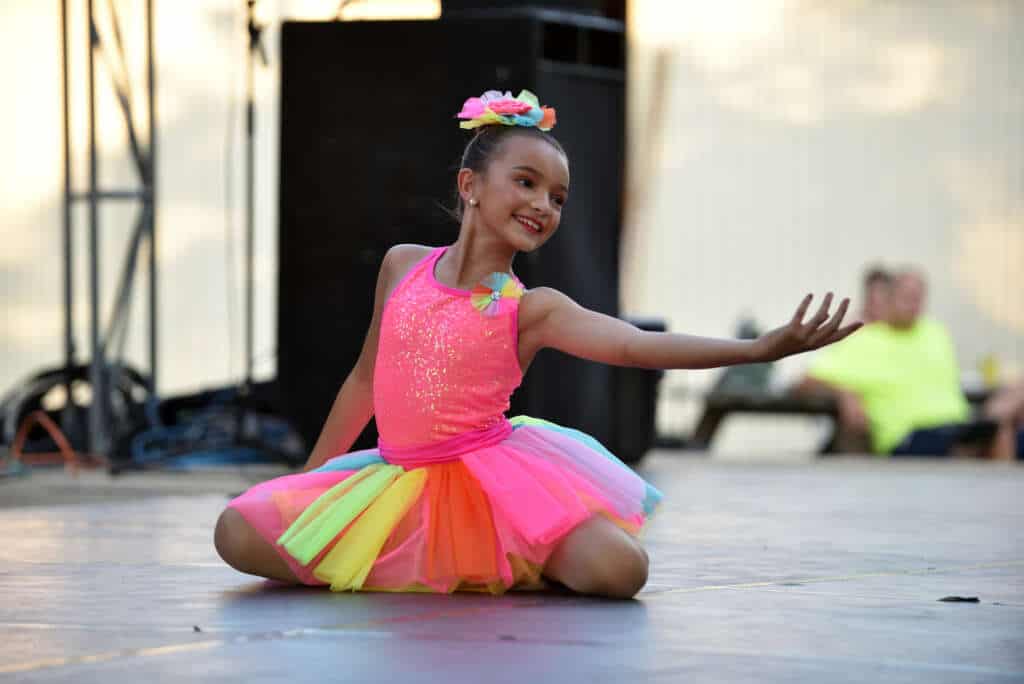 Nitro Freestyle Motocross